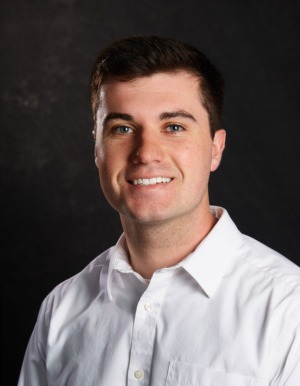 I graduated from Salisbury University and joined the team in 2019. I spent many summers growing up visiting and working in Ocean City. I have been local to the area since 2015. I enjoy golfing, Baltimore Sports and going to the local beaches.  
I have worked at local favorites like Coins Pub, MR Ducks and the new OC Eateries.  The more time I spend here, the more I love being a part of this community.
I have the knowledge, energy and understanding to assist homebuyers and sellers up and down the coast of Maryland and Delaware. I strive to work with efficiency, honestly, and I am readily available for client's real estate needs.