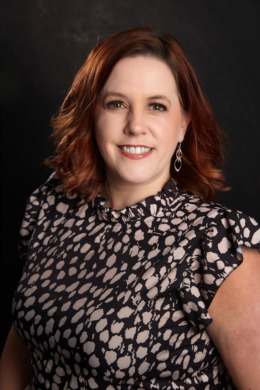 I have had the pleasure of coming to Ocean City, all of my life for family vacations and then I was lucky enough to move here full time with my folks while I was in high school. I am a proud graduate of Stephen Decatur, where I also spent ten years as a Science Teacher before venturing into Real Estate. You may also recognize me from the 16 years I spent at Taylor's Neighborhood Restaurant in Ocean Pines.  I work hand in hand with Kevin, as his assistant as well, managing much of the listing and contract paperwork.  
I can be found out on the town often.  Favorite activities include listening to live music, eating great food and trying new places.  Also, I am typically lending a hand to various charitable organizations, such as Believe In Tomorrow/Children's House by the Sea, the Atlantic General Hospital Foundation Board as a volunteer and AGH's Junior Auxilliary Group as the social chair.
I love everything about this area, and although I tried to move away a few times, the ocean has always called me back. I can never stay away too long.  
I love that many of the clients that pass through this office, become friends.  It's the best part of my job and I would love to help you find your dream home!